The Power of Good Content
Everywhere we go in the digital world we consume content. Email. Social media. Websites. Our lives are dominated by it.
And that content has power. Power that nonprofits could harness to do their good work and change the world. But using that power strategically and getting the results you want can be a challenge for many organizations.
What story should we tell? What channels should we use? How often should we post? Is our content making a difference?
Communicating your mission and your work effectively requires a robust content strategy, up-to-date expert knowledge on the digital landscape, and the right processes and tools to set the stage for success. We can help
You do good work. In fact, you're so busy doing that good work, you don't have time to tell people about it. But don't worry. You're in the right place.
For Good Content is passionate about providing the marketing and communications support you need to shout about your good work from the rooftops and tell your story in a way that will capture attention and change hearts and minds.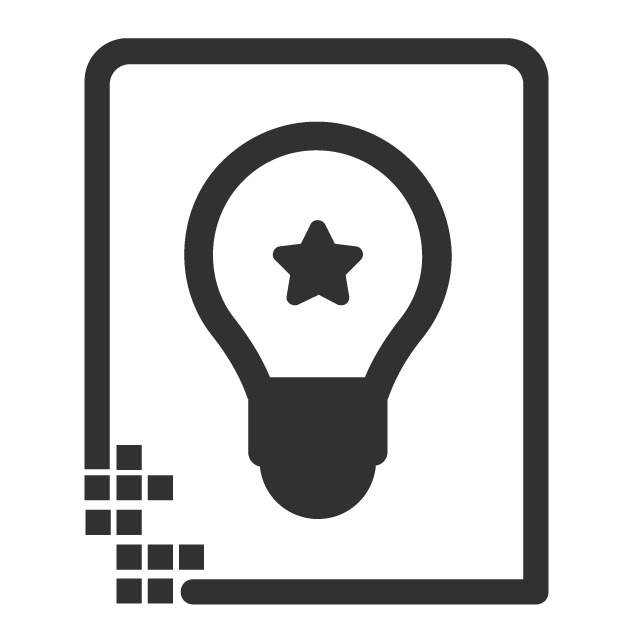 Brand Strategy
& Reputation
Mgmt.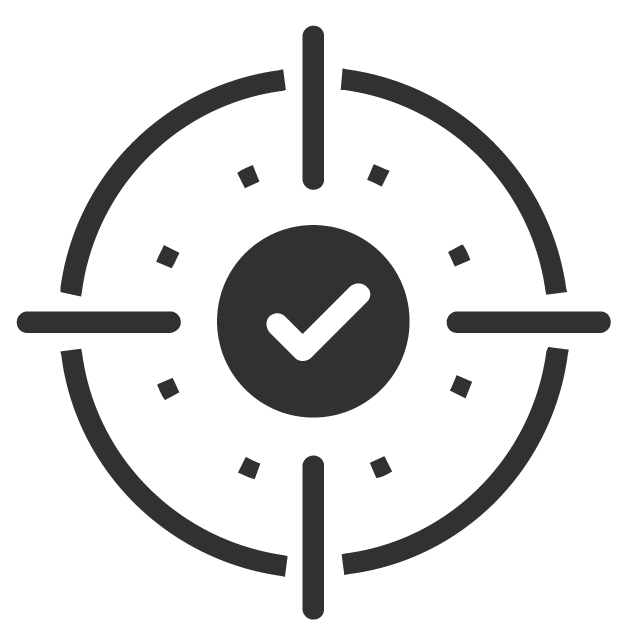 Strategic
Marketing
Planning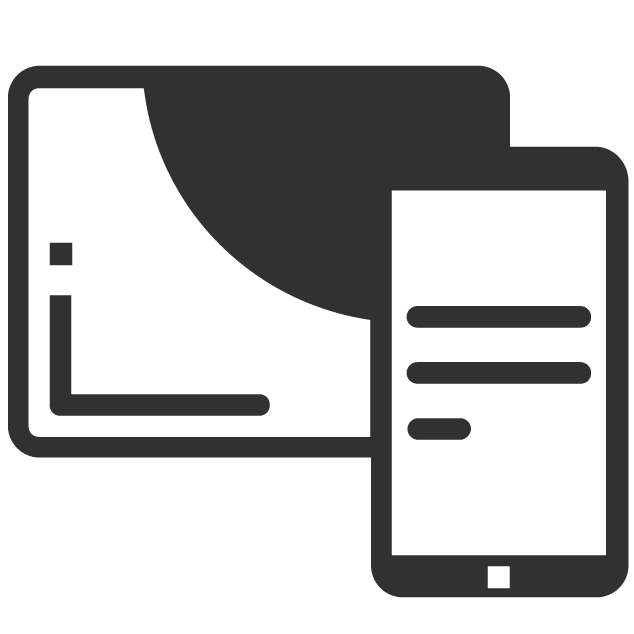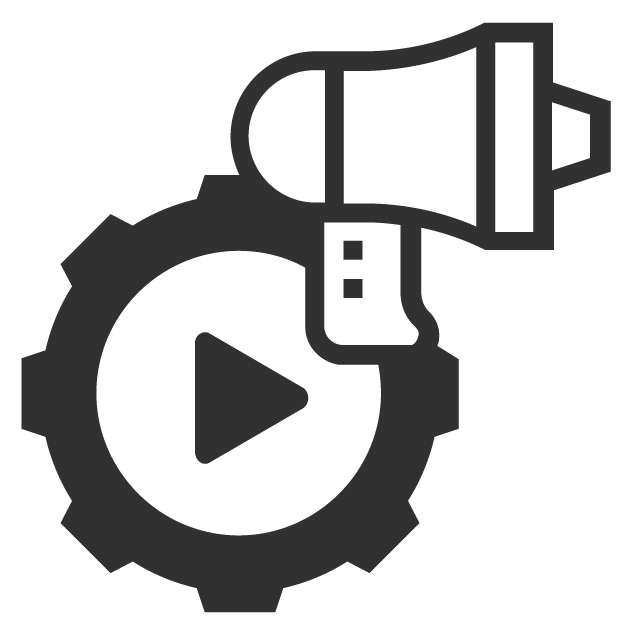 Digital &
Multimedia
Communication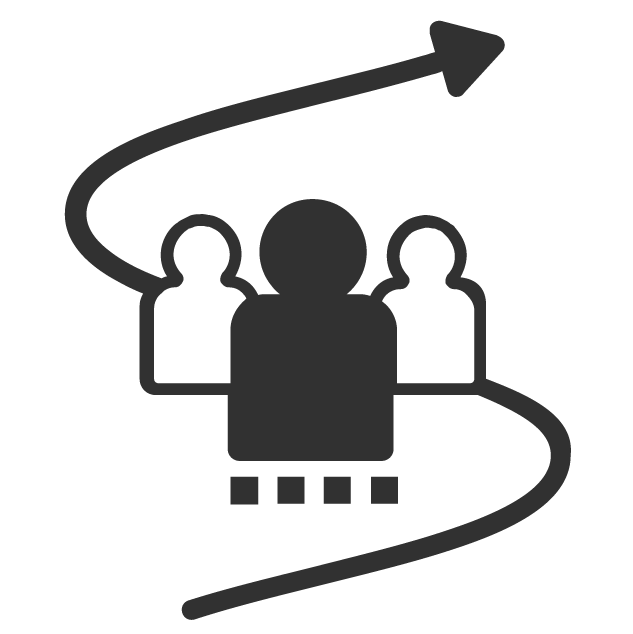 Communication
Processes &
Capacity-Building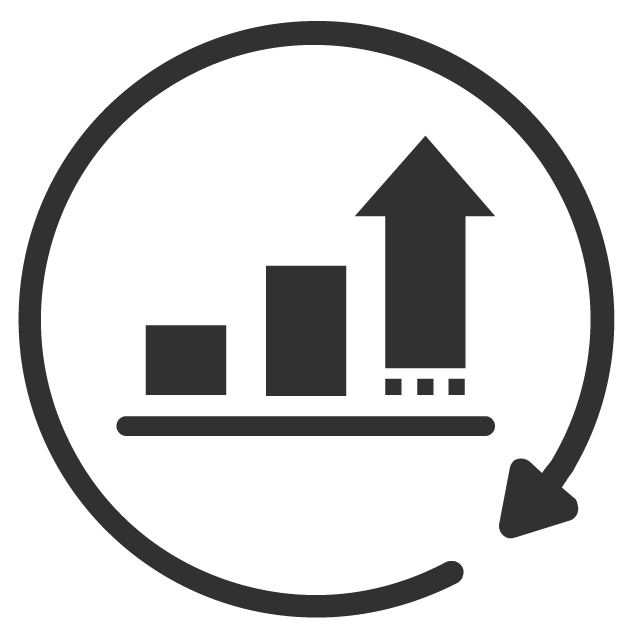 Marketing
Analytics
& KPIs
In the world of content marketing, people talk a lot about good content. Content that gets results, high-quality, glossy, effective.
But at For Good Content, we're passionate about the other kind of good content — content that helps you amplify the good work you're doing to change the world. Content for good.
To use the power of marketing and communication to equip nonprofits and mission-driven leaders with the tools and strategy they need to share their good work, garner donors, clients and supporters, and change the world for good.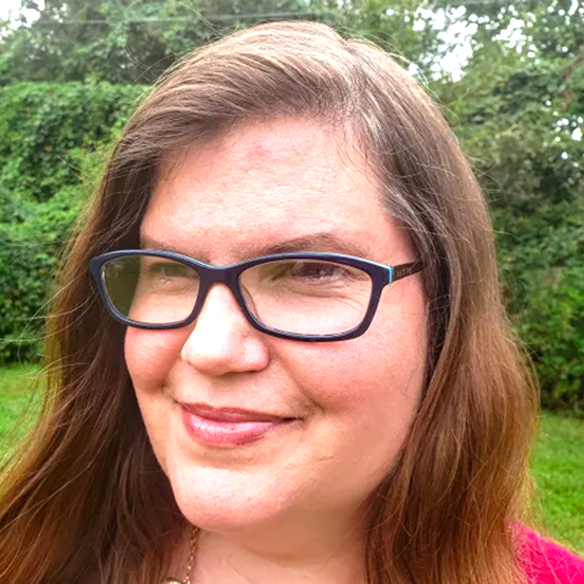 Ginny Engholm grew up in rural Mississippi and Alabama but calls Baton Rouge home now. And she loves story. Of any type. She's a proud book nerd, a committed film freak, and a rabid TV junkie. And while she loves all genres, her favorite stories often exist somewhere in the realm of fantasy, horror, and sci-fi and almost always feature complex, flawed, charismatic female leads.
Ginny thought for many years this meant she was destined to be an English professor. But after earning her Ph.D. in American literature and being an English professor for 15 years, she found herself wanting to harness the power of stories for good.
So Ginny made a career change to content marketing, where she's been rewarded with meaningful work telling the stories of nonprofits and other people doing good in the world. After two years at a marketing agency and seeing the challenges nonprofits and other mission-oriented companies faced firsthand, she decided to launch For Good Content to help people harness the power of content for good.
But all this storytelling still hasn't sated her own insatiable consumption of stories, which she is probably doing right now.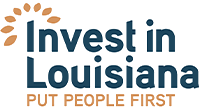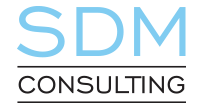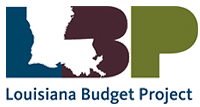 Genetic Support Foundation


"We are a small non-profit with a unique mission. It is impossible to convey our work and what we are about in a sound bite. Working with For Good Content has been transformational for our organization. Ginny is a gifted storyteller and is able to distill what is most important for every communication, with strategies that reach people. We've appreciated the many different aspects of content marketing support provided!"
Katie Stoll, Executive Director
Genetic Support Foundation
"Ginny is more than an excellent writer and communications strategist — she is a guide that has walked alongside my business journey, helped me find my voice, and removed barriers to my communications process (even when that barrier was me!). She has transformed my ability to have an online presence, hands down. Hire her today!"
Lacy Dicharry, Executive Leadership Coach
Certified Dare to Lead™ Facilitator, Speaker & Author
"Working with Ginny has been great. The thing that stands out the most to me is her ability to take a brain dump of my vision from an abstract thought to a streamlined vision and mission along with tons of other tremendous branding and marketing materials. We're also so pleased with our website design services. As a new business, working with other small and new businesses has been a great way to support one another and share our resources. For Good Content has helped us make leaps and bounds as a small business."
Samuel Martin, CEO & Head Lobbyist
S.D. Martin Consulting
"Ginny has been an amazing strategic partner for our growing nonprofit. She knows how to execute every part of a successful communications strategy from soup to nuts - strategy, writing, web design, and follow-through. It doesn't hurt that she's patient, kind and super easy to work with."
Jan Moller, Executive Director
Louisiana Budget Director